Happy Mother's Day, everyone! This photo essay is my long-distance gift to my mom, who lives in East Texas. I love you!
Almost a hundred years ago, the Stephens County town of Caddo was growing with the promise of new industry and wealth. Today, it is one of those places I can travel to if I need to get away from all the sounds of mankind and the civilization we have created. Located on the at the intersection of US Highway 180 and State Park Road 33 about 10 miles east of Breckenridge, Caddo is peaceful, quiet, and a shell of its former self.
I would have liked to share a photo of the historical marker of Caddo with you, but the marker has somehow gone missing, so I gathered pieces of the town's history from the
Texas State Historical Association
as well as conversations with some of the town's residents. (Thanks for the eggs, guys!)
The town was established sometime in the late 1870s on what used to be a Caddo campsite - hence the name - and soon the settlement started growing steadily, with 60 residents in 1880, 75 in 1890, and 149 in 1900. At this point, Caddo featured at least two churches as well as a school and a post office.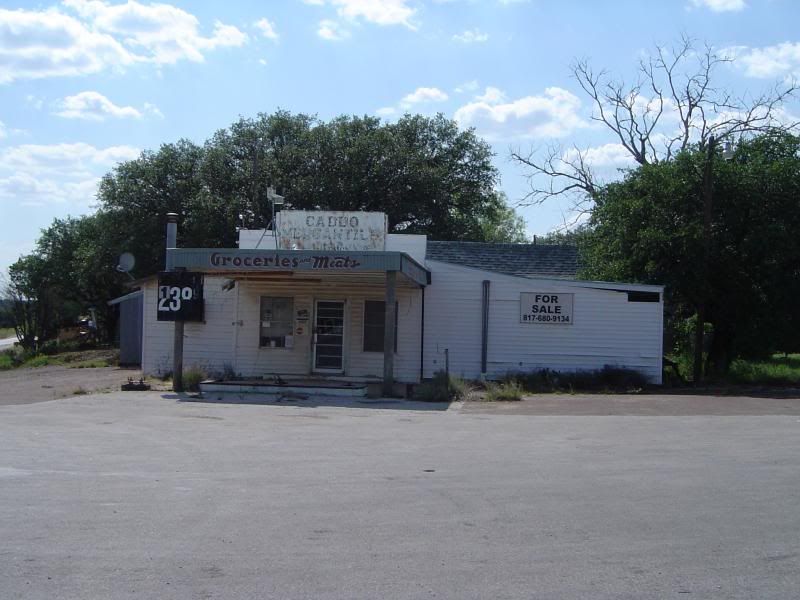 The Caddo Mercantile building located "at the Y" formed by US 180 and Loop 252 on the southeastern edge of town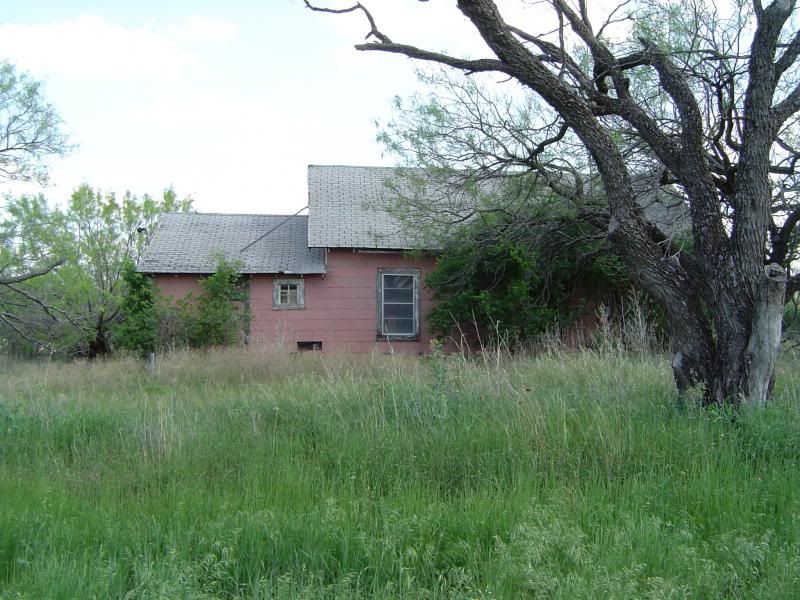 An old house at Caddo, apparently abandoned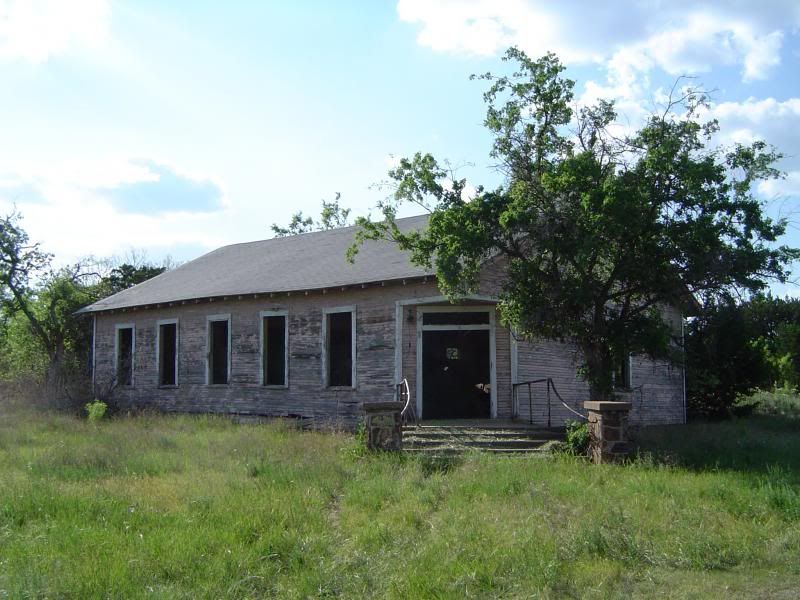 A "ghost church" at Caddo with pews still remaining inside, now apparently used for farm storage
While World War I raged in Europe, wildcatters were combing through various Texas sites in search of promising oil wells. One such entrepreneur hit paydirt in May 1916 in the vicinity of Caddo, drilling a 2,740-foot well on the farmland of W.L. Carey that produced a modest amount of oil. Soon, more oil wells began to spring up around Stephens County, with Texas Pacific Coal & Oil Company drilling its own well in the Caddo region as well - potentially bad news for the nearby Erath County town of Thurber, a company town of 10,000 that depended on bituminous coal mining and brickmaking to stay alive. Caddo was the first town to reap the benefits of the oil boom, and the town's population quickly swelled to 1,000 by 1920.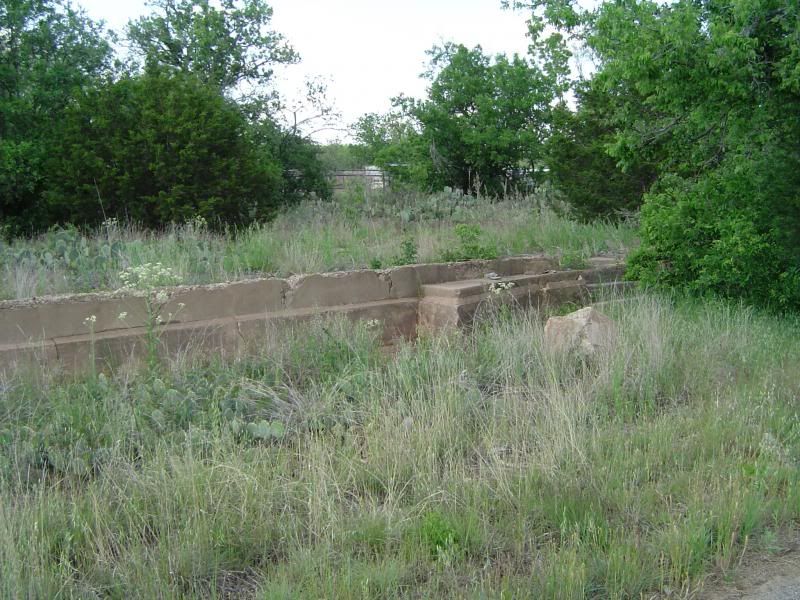 Stone foundations for a defunct Ford Motor Company dealership in Caddo from the 1930s - note the front steps to the right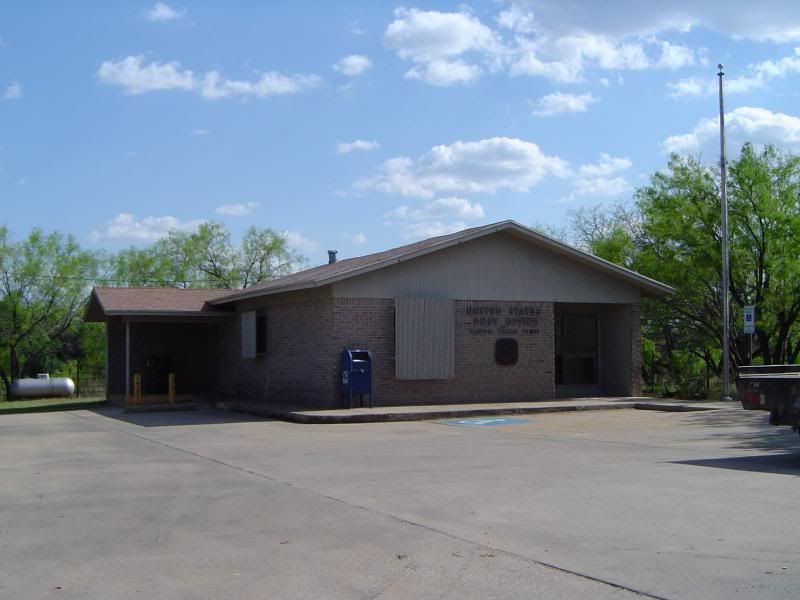 The Caddo Post Office, still in operation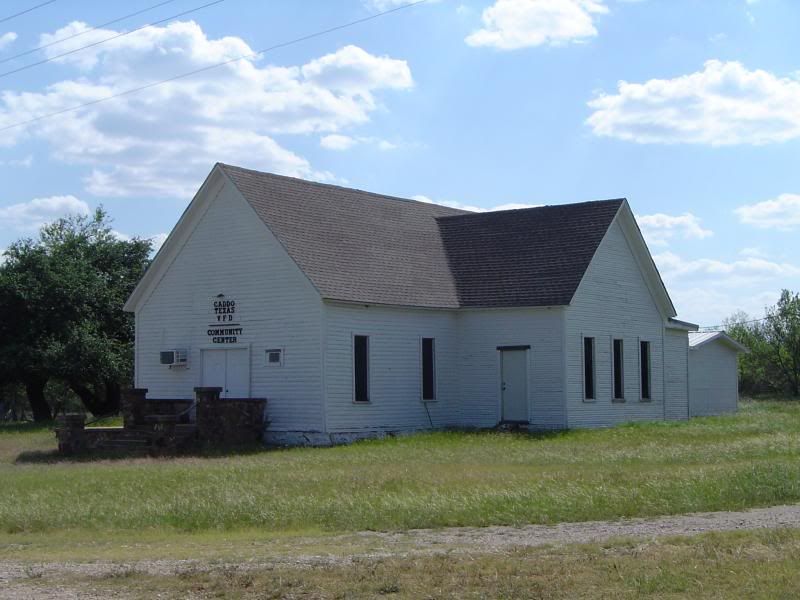 A former church in Caddo, now a community center and headquarters for the Caddo VFD
There were other oil discoveries in nearby Breckenridge as well as Ranger, and both towns started to grow dramatically, which may have contributed to Caddo's eventual decline. Still, Caddo managed to maintain a healthy population of 600 until 1940; during World War II and the postwar era, the population plummeted and never recovered. Today, a maximum of 40 residents call Caddo home.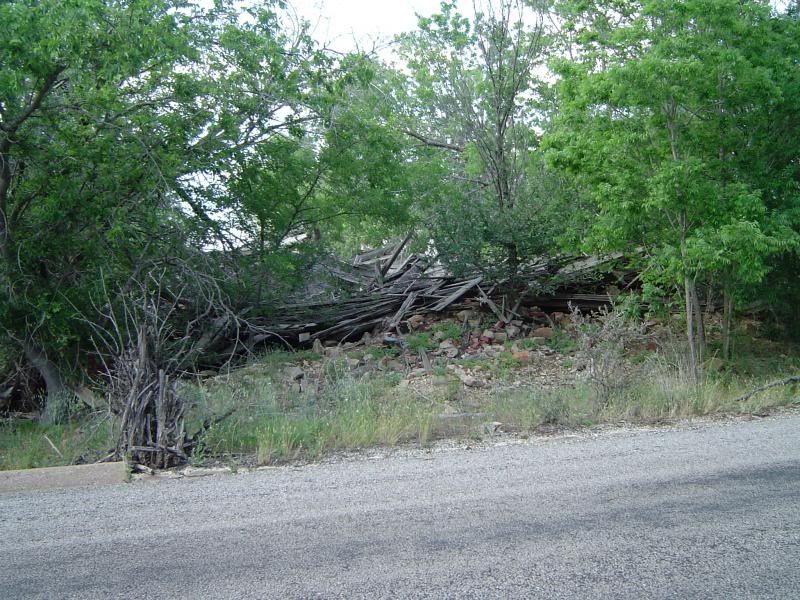 Crumpled ruins of a house off Loop 252 in Caddo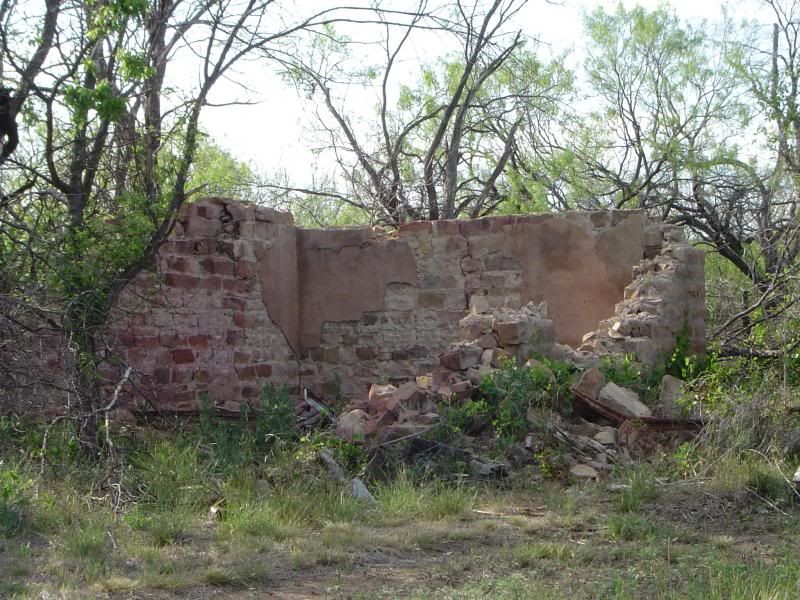 Stone walls from a crumbling building on a county road in Caddo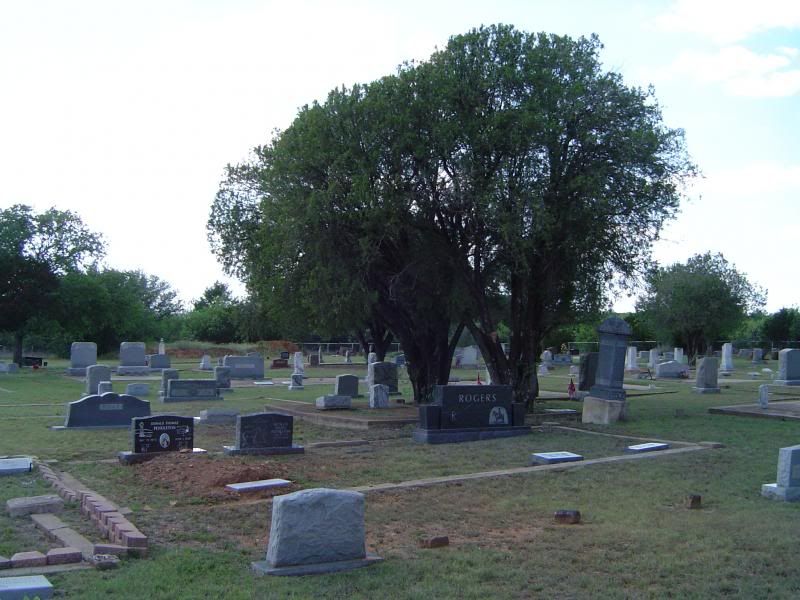 A cross-section of graves at Caddo Cemetery - lots of Confederate flags planted to honor those born before or during the Civil War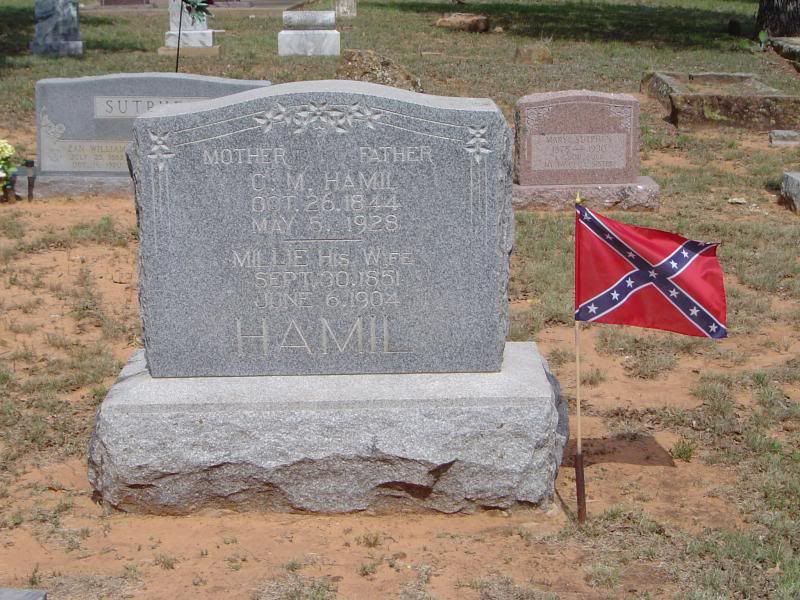 Resting place of C.M. and Millie Hamil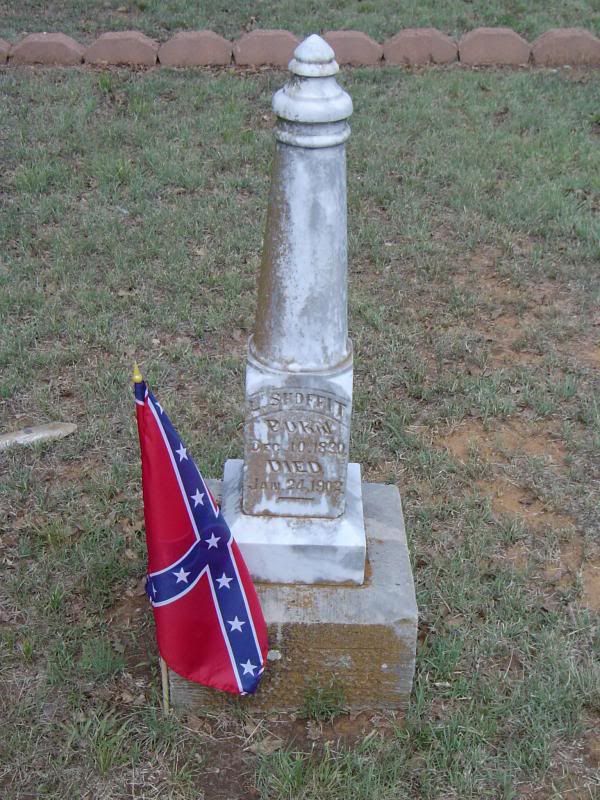 Grave marker for L. Shoffit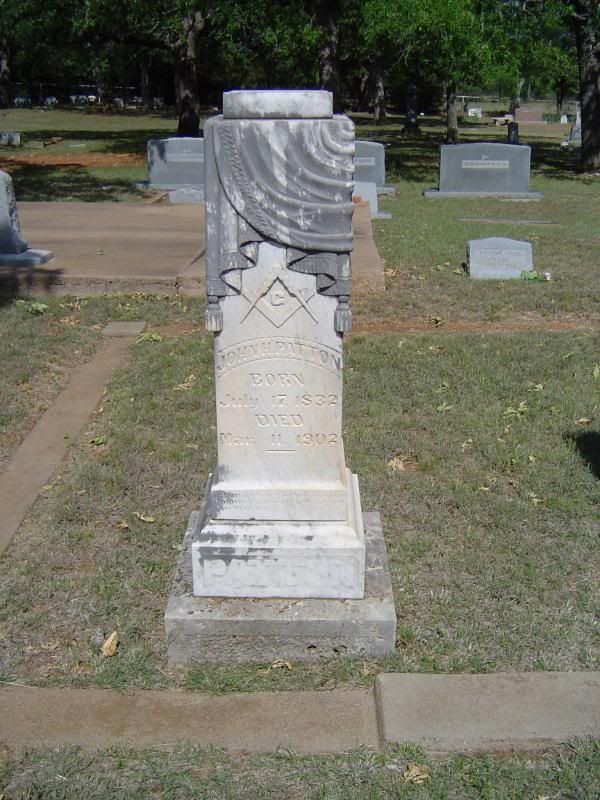 Masonic tombstone for John H. Patton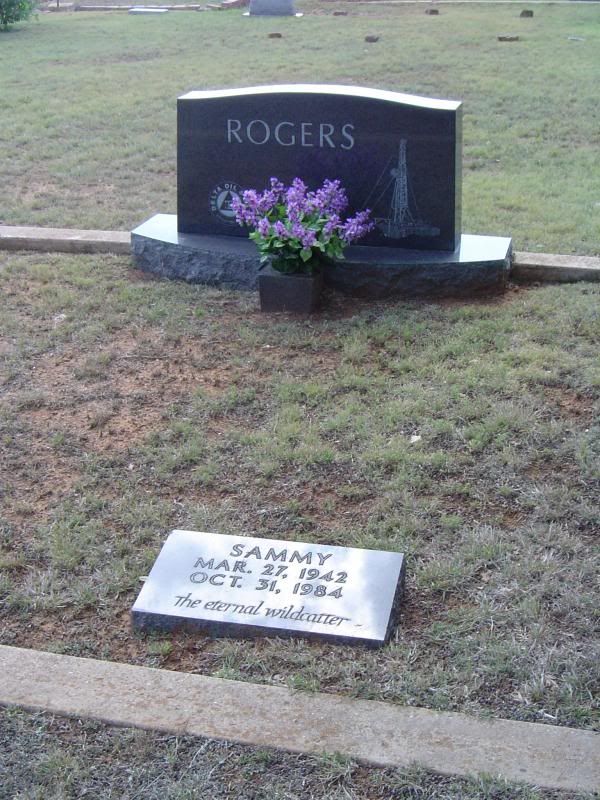 Memorial for Delta Oil & Gas wildcatter Sammy Rogers
Aside from the post office, which continues operation to this day, the only other business in Caddo appears to be oilwell operations by Delta Oil & Gas, based out of Breckenridge. The Caddo Mercantile building, once a convenient source of gas and groceries for the town, has been closed for some time, and the current property owner is looking to sell the building (current asking price: $119,000). Some of the folks at Caddo say a lot of the town's history is sealed up in the mercantile building, but for now it remains off limits. They're also hoping to bring in a few more people from the surrounding area to make Caddo their new home, especially with some new uncertainty over the future of commerce and development in Breckenridge. Caddo is a quiet little ghost town today, but given its location and the circumstances of nearby communities, the folks I met at Caddo told me it could all change before I knew it - signs of life and opportunity still persist in the heart of Caddo today.